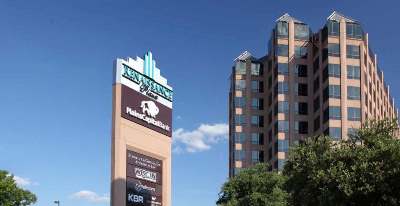 The Harrison family has been in the insurance business in Central Texas for some time. Coleman Company Insurance was founded in 1912, and was a leader in providing insurance products and services to the citizens of San Antonio and surrounding areas for years until it was sold to a publicly traded insurance broker.
In 2009, TASA Risk Solutions was formed by William E. Harrison Jr. This risk management and independent insurance agency has continued the rich culture and tradition of his family's agency. Our customer base is as diverse as the population of central Texas and the agency has enjoyed tremendous growth since its founding. Although the majority of our clients are based in Texas, most have operations across the country and internationally.
TASA Risk Solution. and its leadership are licensed in a number of states and hold property & casualty, group health, risk management and surplus lines licenses.
Choice. Customization. Advocacy.
These three words are the hallmark of our agency philosophy and corporate culture. With an average tenure of 18 years, the team at TASA Risk Solutions has successfully worked together placing insurance coverage for business and families. With a focus on the customer, our team of professionals concentrates on business insurance, group health insurance and personal lines insurance. Although we do not specialize in any one industry, our niche and passion resides with difficult and challenging risk placements.